My name is Linda Perry and I live with my husband and two children in Devon (south west of the United Kingdom).
I am really passionate about holistic health and well being. I love being in nature and learning and experiencing what the nature kingdom has to offer. I'm a keen gardener and love being outside whenever I can. Luckily for me I like a short drive from the sea and on the edge of Dartmoor so I am surrounded by natures natural beauty.
Aromatherapy was my first love, a subject I have been excited about what feels like my whole life (and still am). I started to study Aromatherapy in 2007 , the fragrance, the therapeutic and emotional effects of essential oils still never cease to amaze me.
I was later introduced to flower essences in 2011 and can honestly say it really aided me to 'change my life'. Essences gave me insight to how your body can resonate and respond to energies and or vibrations of the natural world and how using this we can impact our own health.
I followed this by finding sound healing in November 2012, it made complete sense to me to include sound as a vibrational tool in my healing practice.
I have a deep understanding of how the vibrations of the plants, intentions, crystals and sound can be fused together and used as a tool to change any in balances we may have in mind, body and spirit.
The sound and essences are in mine and my families daily practice and of course helping others through my business.
I am a qualified Advanced Practitioner in Flower and Vibrational Essences, accredited member of the British Flower and Vibrational Essence Association and registered producer of essences with the British Association of Flower Essence Producers. I have my own range of essences that were launched in 2014.
I am also a proud ambassador of sound offering treatments, information and experiences using sound therapy and how this can to bring a new level of vibration and balance into your life.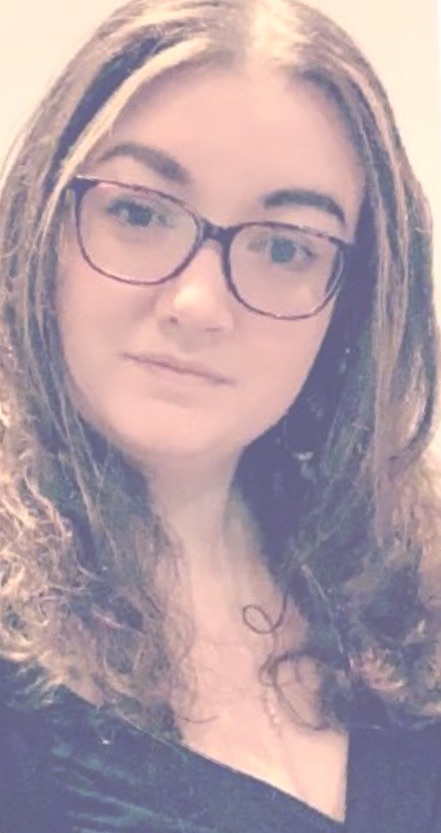 All the work I do is based on my experiences and knowledge I have learnt since finding the concept of holistic health, I came to this from a very different world as a result of my own and first child's ill health, hectic and stressful lifestyle all of which was taking an impact on us physically , mentally and emotionally. I was looking for something more, something to improve our quality of life and its through these modalities I have found the true ME, the purpose of who I AM and a way of living in perfect balance and love.
I am thankful and happy that I work helping others, sharing the knowledge and experiences the nature kingdom has to offer and reconnect people to be the best they can be. I use a holistic approach to my health and well-being and in doing that I have come across many ways to improve my mind, body and spirit relationships,to listen to my heart and be true to my soul.
On my journey I have discovered many forms of holistic and vibrational healing some of which I am lucky enough to be looking to provide to others please explore sections of the website for more information. I believe in looking after yourself and others and with that in mind, please do not hesitate to contact me if you have any questions on how I might be able to help you.
I use social media a lot to share my knowledge and journey through life using it as a forum for discussions about a variety of topics. I hope you will take the time to join me there. We are building quite a community and would love you to join us.
I am often out and about so you can find me at some local events, please see the Events section for more details. If you would like me to come along to one of your events please contact me. If you would like to come to an event please check out the event information, it would be really nice to meet you.
Love and Blessings
Linda Perry