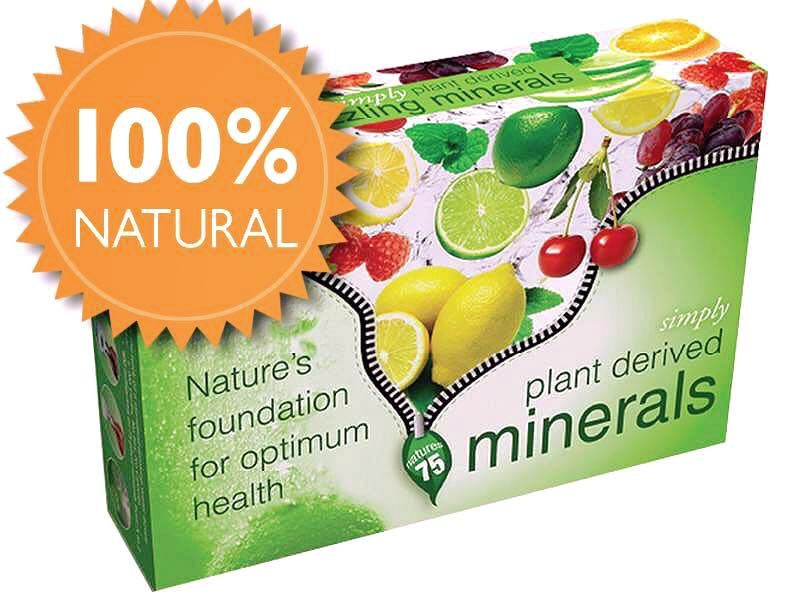 AIM: To educate the world about the significance of Plant Derived Minerals for optimum health.
100% Natural, pure plant derived minerals
Deliciously Intense Taste
Formulated from the prehistoric era and extracted from our exclusive mines
Wafer tablets sizzle and dissolve quickly in water
Essential for vitamins to function
Fully bio-available and easily absorbed into the body
Does not contain any large molecule metallic minerals
No carbs, no fats, no harmful additives
Suitable for Vegans and Vegetarians
An essential addition to existing supplements you may be taking already
Has Produced Thousands of loyal customers and amazing testimonials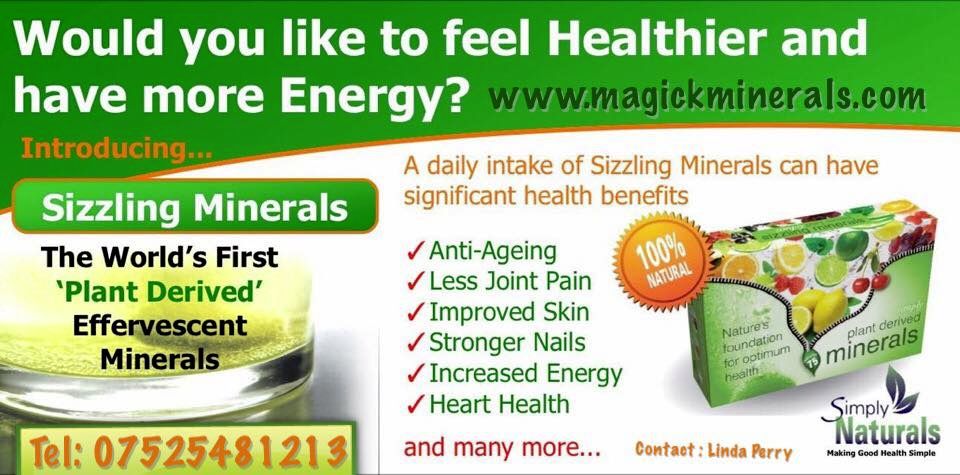 Plant-based lifestyles are good for the environment, your heart, your weight and your overall health.
The World Health Organisation defines health as a "state of complete physical, mental, and social well-being and not merely the absence of disease" (WHO, 2010).
Thank you for submitting the contact form.