A sound bath meditation aims to guide you into a deep meditative state while you're enveloped in ambient sounds using tuning forks and tuning pipes.
It's a time to take some time out for yourself, give yourself space to rebalance, manage stress and improve your overall wellbeing.

The sounds we use are notes at different frequencies these help bring your focus away from your thoughts, bring stillness, peace and clarity. By using particular combinations of rhythms and frequencies, it is possible to shift our normal beta state (alert, concentrating, reacting) to an alpha (creative, relaxed), and even theta (meditative state) and delta (deep sleep; where restoring and healing can occur).

There are 12 places , we have relaxing slightly reclining rockable chairs, please bring blankets and anything else that might make you comfortable.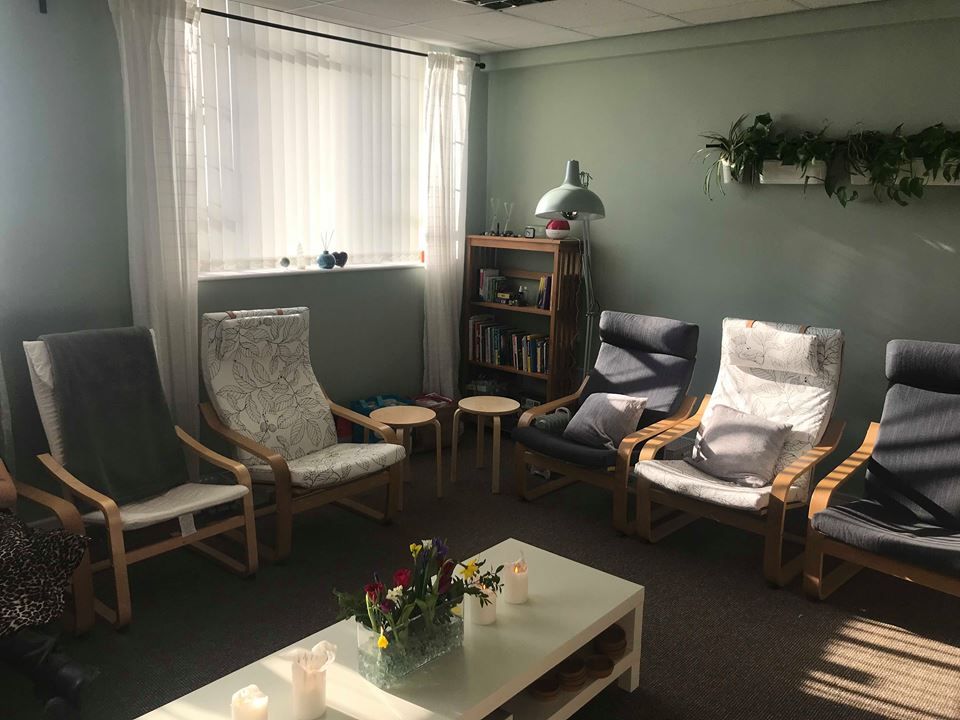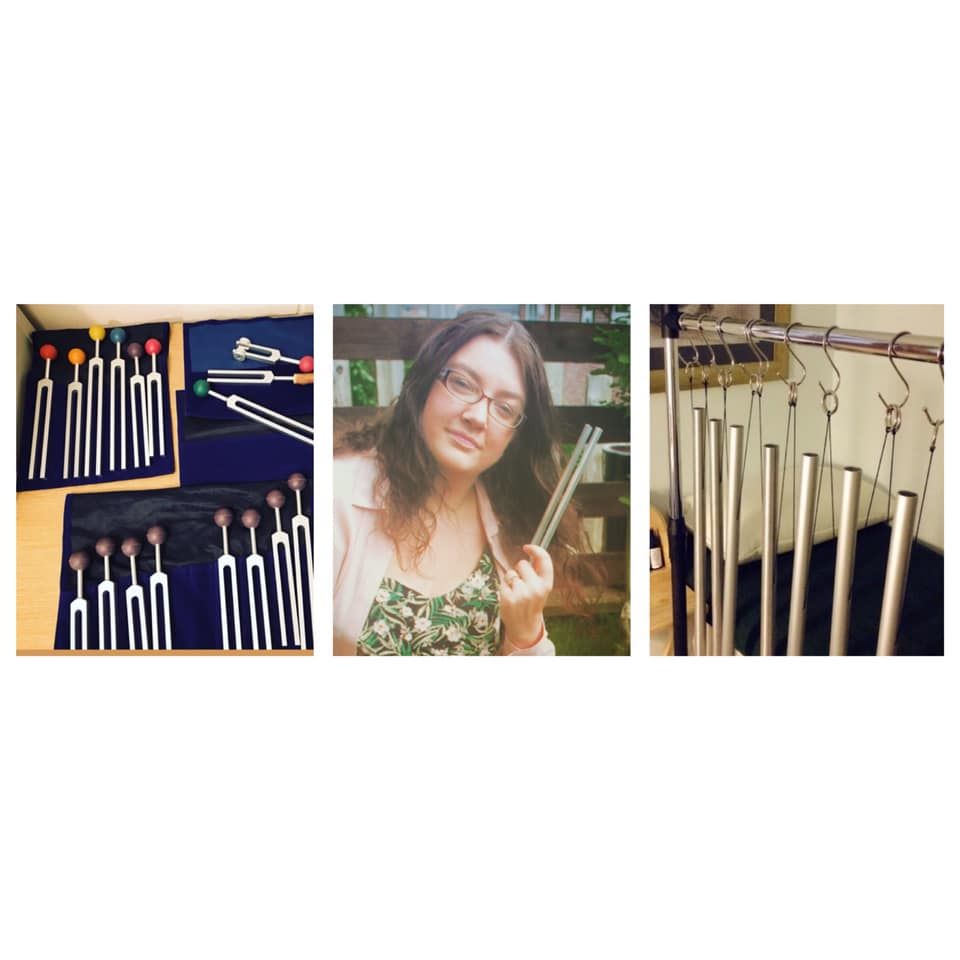 We will be spending one hour using the tuning forks for ourselves with full guidance and then lay back and relax as your bathed in the tones of the pipes before going home.

Cost £8 per person (Booking essential)
Non -Refundable Payable by Paypal or bank transfer before the event.

For more information on sound healing and some of the frequencies please visit www.naturalmagick.co.uk

Please note occasionally the timings will go over to ensure you all have a full experience and to accommodate everyone's needs.