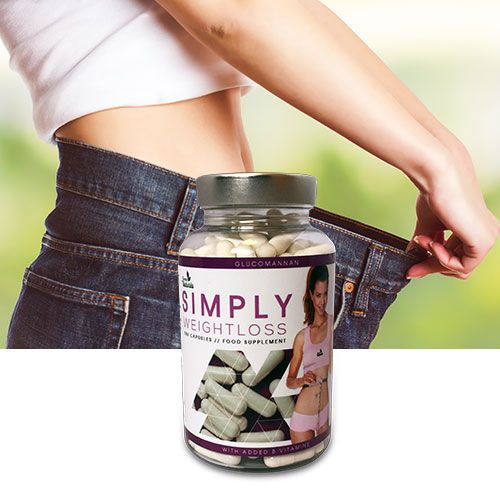 'It's about being healthy not skinny'
Natural weight loss supplement launch today , I am very excited about this product - it is not food or meal replacement!
Glucomannan
Glucomannan is a sugar made from the root of the konjac plant (Amorphophallus konjac). Glucommanan powder, capsules, and tablets are used as medicine.
Amorphophallus konjac is a large, perennial exotic Asian plant. It grows a single, elongated center called a corm and a single large leaf that wraps around it. The corm is the part of the plant that is used, as well as its tuber, which is commonly called the konnyaku potato. Glucomannan is its scientific name, and its other common names include konjac mannan, devil's tongue, konjac, elephant-foot yam, snake plant and konnyaku
Significance
Amorphophallus konjac forms a gelatinous mass when mixed with water. When ingested, the body does not digest Amorphophallus konjac. Rather, the gelatinous mass moves through the digestive system, stimulating the peristalsis of the stomach and the intestines. The mass also grabs substances along the digestive tract as it moves through the digestive system. This property is why Amorphophallus konjac is often used as a natural laxative.
Function
Amorphophallus konjac acts as a diet aid that has many benefits. Its ability to swell when mixed with water allows it to fill the stomach. It also moves through the digestive system very slowly, making the appetite feel satisfied for a longer period of time. This characteristic of Amorphophallus konjac is beneficial in treating obesity. As a part of a weight loss plan, coupled with exercise and drinking plenty of water, it may aid in the treatment of obesity.
Amorphophallus konjac is a healthy food substance, even though it is indigestible. It is an alkaline food that provides several nutrients to the body. It contains water, protein, carbohydrate, lipids, sodium, potassium, magnesium, iron, phosphorus, copper, zinc, vitamin A, vitamin E, vitamin D, vitamin B1, vitamin B2, vitamin B6, vitamin B12, vitamin C, pantothenate, niacin, fatty acid, folic acid and dietary fiber.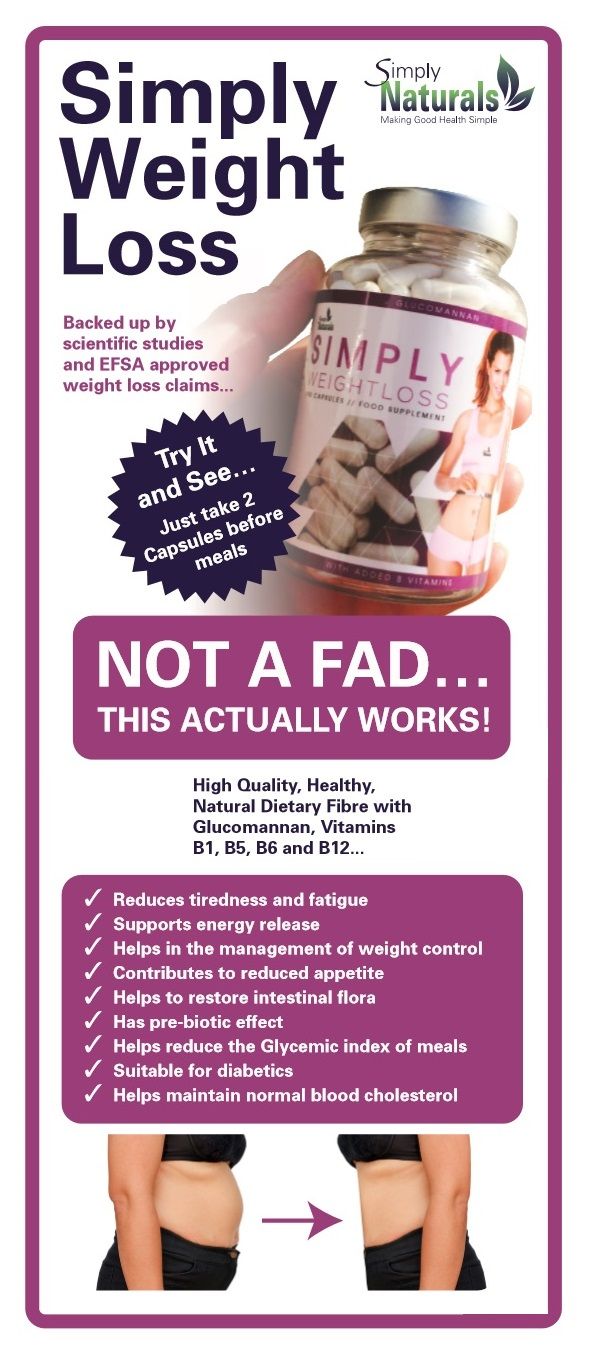 Simply Weight Loss
Glucomannan (180 Capsules: 30 day supply)
Per 2 Capsule Serving: Glucomannan 1000mg, Pantothenic Acid (B5) 3mg, Vitamin B6 0.7mg, Thiamin (B1) 0.55mg, Vitamin B12 5µg
Glucomannan contributes to a reduction in body weight
Vitamins B1, B5, B6 and B12 support normal energy release
Vitamins B1, B5, B6 and B12 contribute to the reduction of tiredness and fatigue
Directions for Use:
Take 2 Capsules 3 Times a day 30 minutes BEFORE MEALS with full glass water.
WARNING: Taking this product without adequate fluids
may cause choking. Do not take this product if you have
difficulty in swallowing. Take this product with plenty of
water to ensure that the substance reaches the stomach.
Meet the konjac plant , want more support and information then
click plant image to be redirected